Protecting your hard work.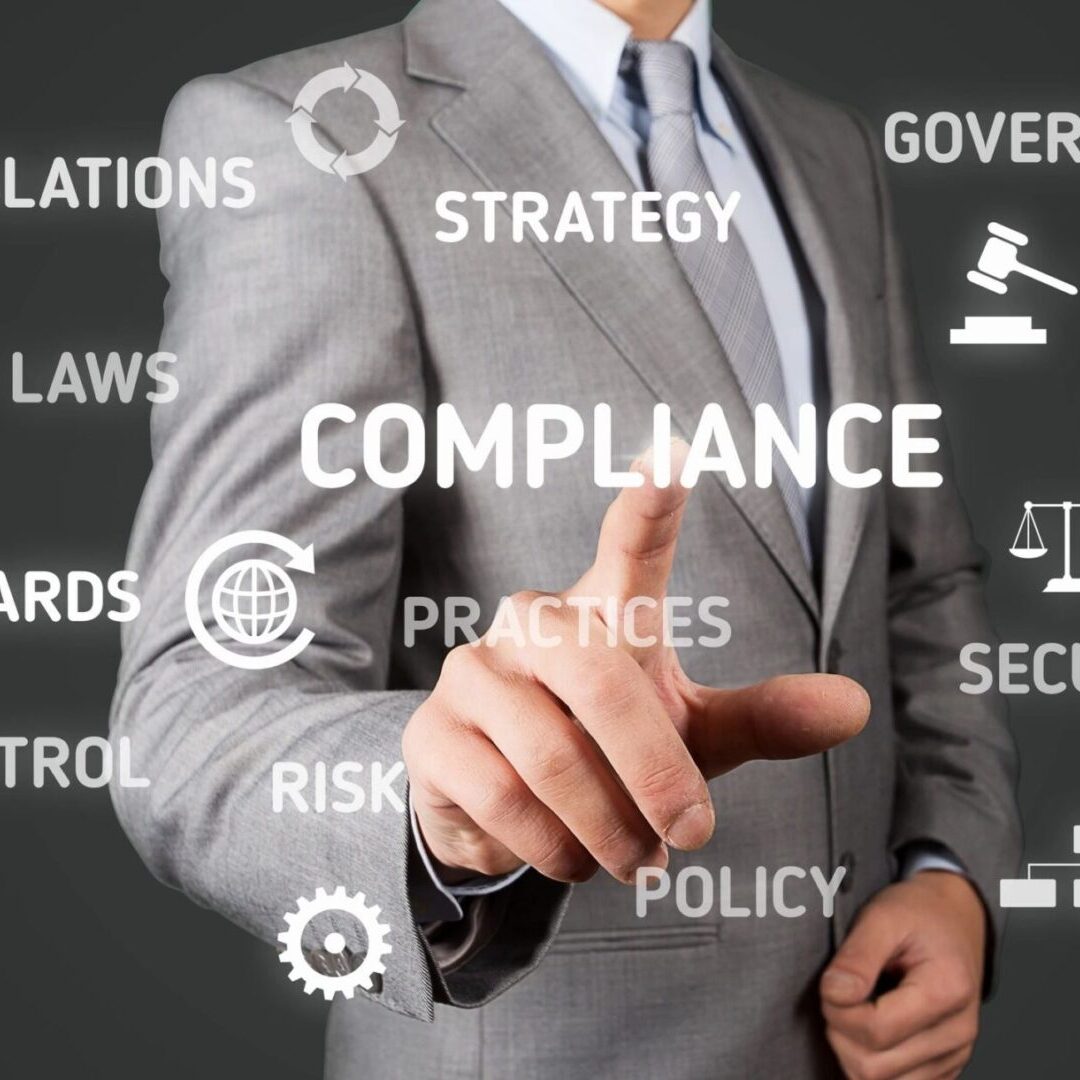 Custom Compliance Management Solutions
DECA can provide a complete compliance management program for your product or your entire line of products. Our compliance solutions can be tailored to your needs, offering a complete solution from developing the scope and frequency of testing requirements to executing the testing and maintenance of records and ongoing testing to maintain compliance records.