DECA Consulting - Celebrating 20 Years!
Established by David Campbell as an engineering consulting company focused on supporting clients with the wealth of knowledge gained through decades of work in juvenile products, car seats, and toys. Within a few months, Corey and others joined in and began supporting projects as needed. In 2003 Corey joined the company full time and many others have been a part of the DECA story over the last 20 years. We've had the great pleasure to help many entrepreneurs successfully launch their companies with new products and provided support to many of the industries largest players since 2001 and look forward to continuing that tradition long into the future.
Corey Campbell – President
An expert in children's product and child restraint safety, compliance, and design, Corey holds a bachelor's degree in mechanical engineering technology and has 20 years of experience in compliance, safety, and design of children's products and child restraints. Over those years, he has been involved in the development of hundreds of new products. From new designs from a blank sheet of paper to standards reviews, safety and hazard reviews, development of instruction manuals and product labels, test plans, and compliance programs. He has been actively involved in the ASTM voluntary standards development process for children's products and the SAE Child Restraint Standards Committee since 2003; currently chairman of the Ad-hoc Scope Group for ASTM juvenile product standards and Co-Chairman of the SAE Child Restraint Systems Committee. He has taken the NHTSA approved Child Passenger Safety Training. He, is also a member of the Safe Ride News Editorial Review Board since 2011, and is an active member of the International Standards Organizations Working Group for Child Restraint Systems. Corey also was a participant in the Blue-Ribbon Panel on Kids in Autonomous Vehicles.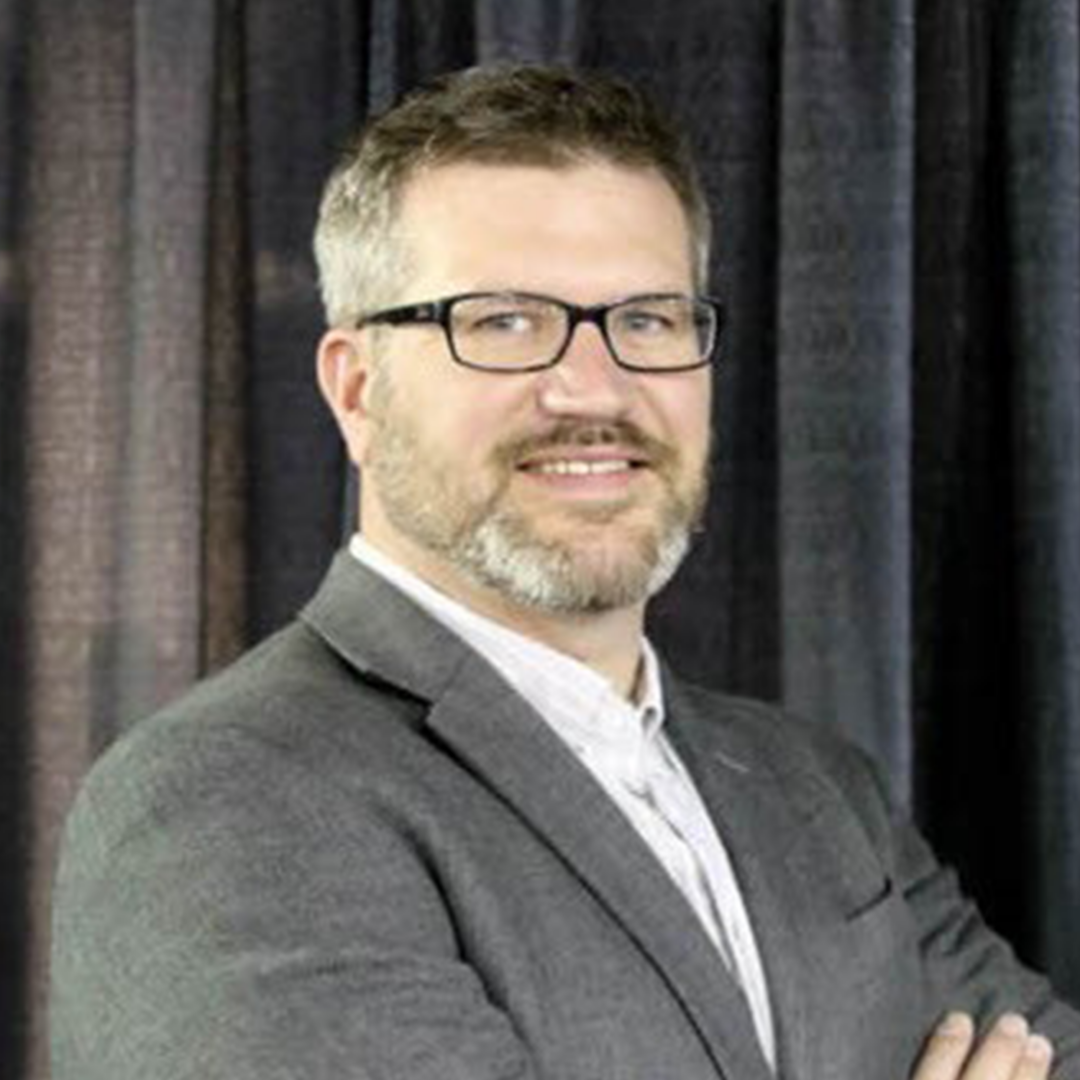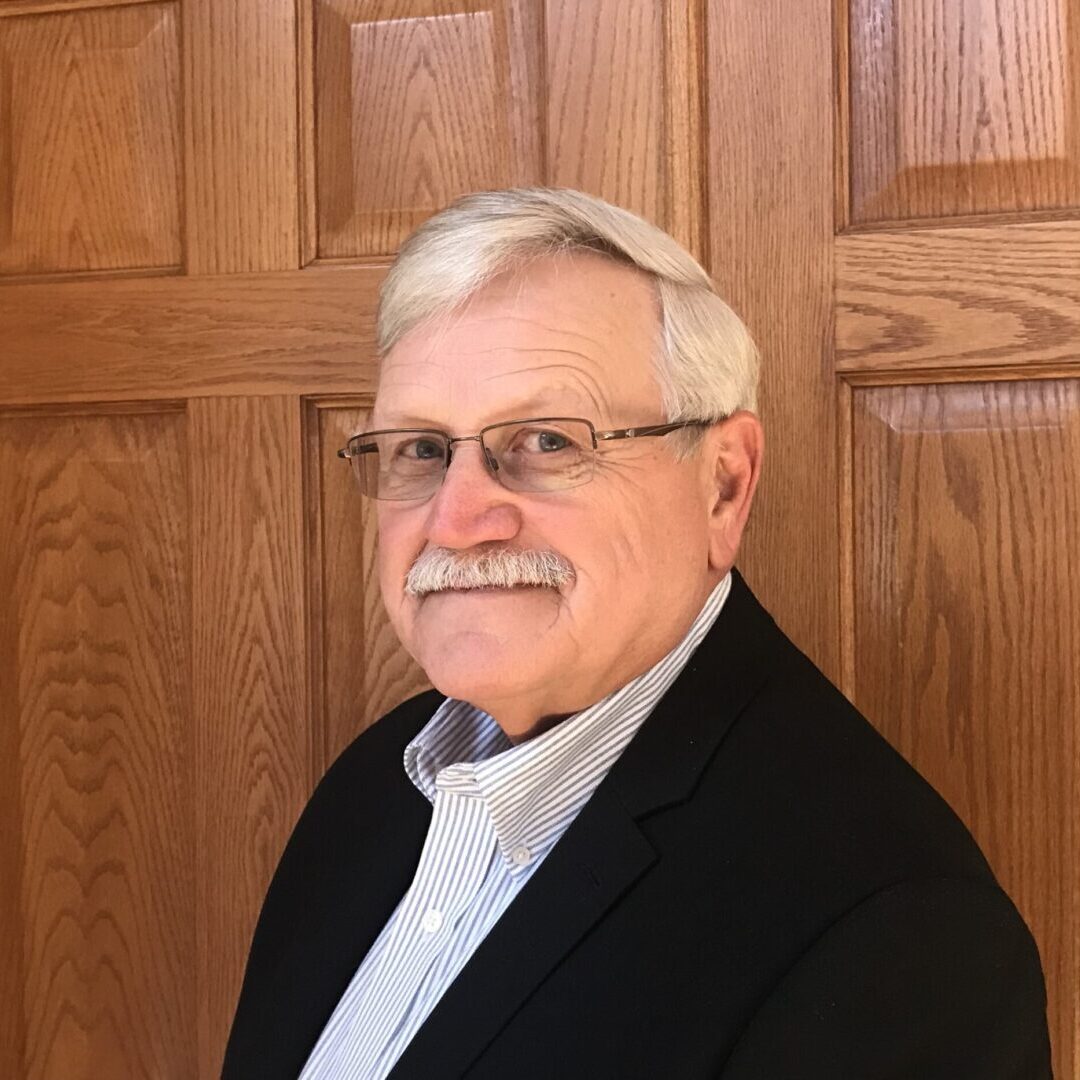 David Campbell – Senior Technical Adviser, Founder
Formerly VP Engineering/Research & Development at Graco Children's Products, Inc. for its Century Products brand. Spent 24 years at Fisher-Price, Inc. in the development and testing of toys, children's products, and child restraint systems (car seats). Holds a B.S. degree in mechanical engineering from the University of Buffalo and an AAS degree in mechanical technology from the State University of New York at Morrisville. Highly experienced in the development, engineering, manufacturing, and quality of juvenile products and toys for children. Actively involved for over 30 years in the development of voluntary standards for juvenile products through the American Society for Testing and Materials (ASTM) and voluntary standards for child restraint systems through the Society of Automotive Engineers (SAE) and International Standards Organization (ISO). Chairman of the SAE Child Restraint Standards Committee from 2000 to 2015. Previously chaired the Non-Full Size Cribs and High Chairs Committees as well as the JPMA Certification committee. Also previously JPMA technical consultant for juvenile products and child restraints. Member of the Blue Ribbon Panel I and Blue Ribbon Panel II established by President Clinton to make recommendations for child passenger safety. Advisory board member for the Partners for Child Passenger Safety (PCPS) program operated by the Children's Hospital of Philadelphia 1998 to 2001 and now member of Technical Advisory Board. Member of the editorial review board for Safe Ride News 2002 to 2014. Member of the National Transportation Safety Board – Occupant Restraint Committee since 2004.