Expert Support to Meet Your Product Development Needs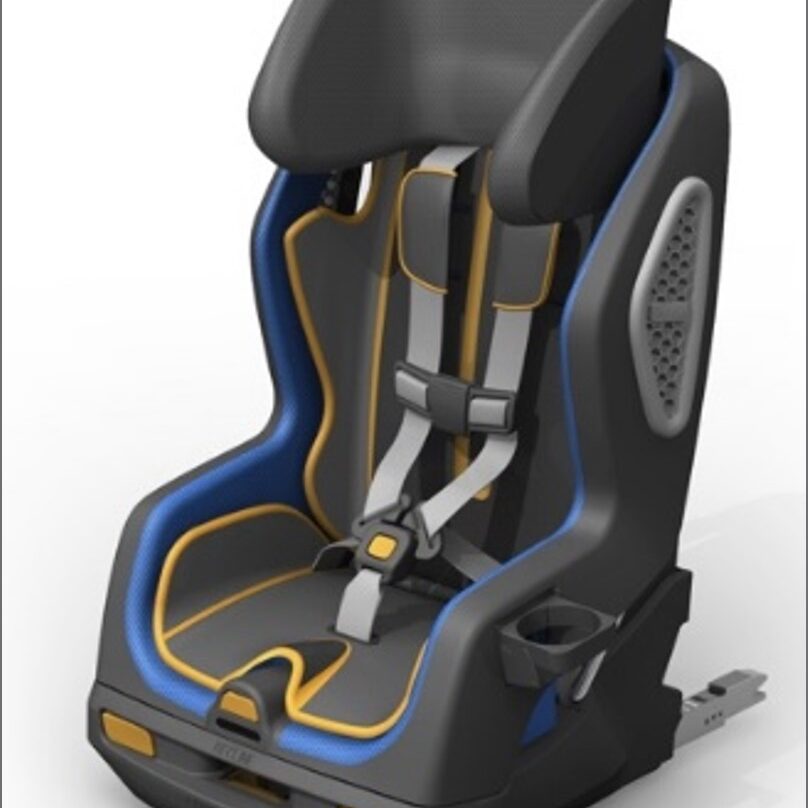 DECA Consulting is an engineering consulting company specializing in design, engineering, safety, and compliance in the categories of juvenile products, car seats, toys, playground equipment, and feeding items. We are involved in the development process for over 30 different ASTM voluntary standards for children's products as well as the SAE and ISO child restraint groups. With over 50 years of combined experience in the development of children's products and child restraints, we can provide your company with the insights you need to be successful. DECA also has associates available to provide additional support in the areas of vehicle occupant protection, product liability and compliance law, marketing, and industrial design.
We are highly flexible, provide a variety of services, and work to provide the support you need rather than one-size-fits-all solutions. We pride ourselves on enabling our clients to meet their goals.