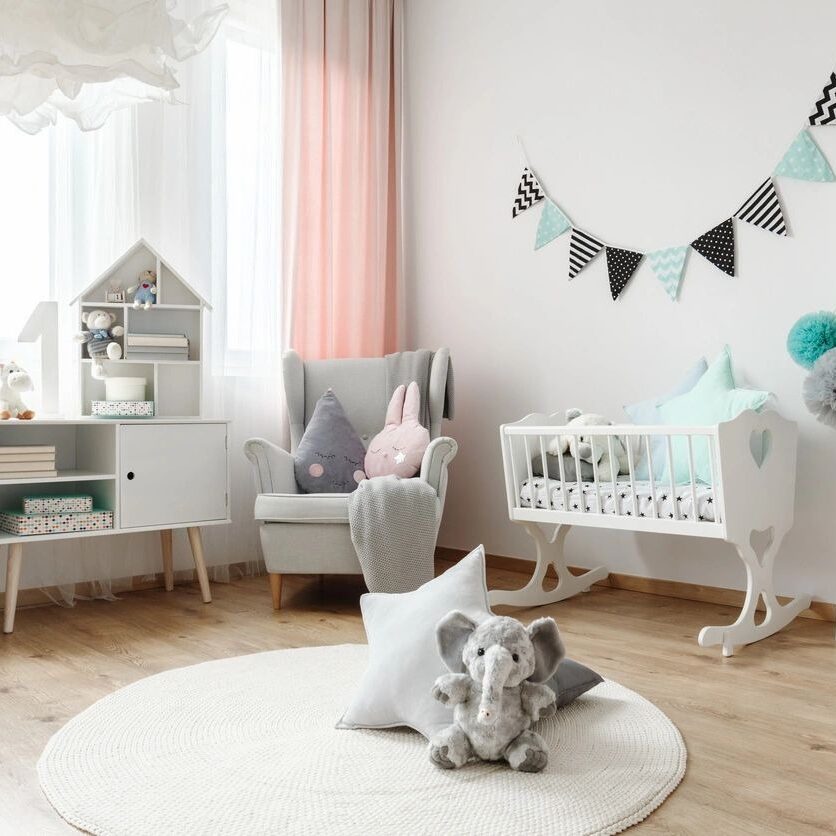 Children's Products
Children's products are trusted by consumers to be safe for their children to use in a vast array of different situations and held to a higher standard than most other products in the protection of their users. Examples of common children's products:
The U.S. and Canada are self-certification marketplaces, meaning that manufacturers are responsible for establishing compliance of their products before putting them on the market. We work with the Consumer Product Safety Commission, CPSC, and Health Canada on a regular basis and can help your company understand their requirements as they apply to your product as well as how they apply to your company and information submission requirements.
We are deeply involved in the children's products industry and have been for decades, participating in the development of many different voluntary standards, a number of which are the basis of current product regulations. Participation in the development of these standards gives us direct insight as to the latest data and trends related to product safety and compliance and allows us to draw correlations and anticipate product hazards outside the scope of compliance requirements as they are currently written.